Hair loss is one of the biggest concerns girls have regarding their appearance, because few like to feel that their hair is very weak and falls out every time you comb it. Sometimes it can be related to stress or the use of chemicals which can make it brittle. However, There are shampoos that contain ingredients responsible for nourishing and strengthening the hair strands of the scalp to prevent hair loss. Check out the 6 best hair loss shampoos you can get on Amazon.
Anti hair loss shampoos
1.- Revita from DS Laboratories
One of the most recommended shampoos by specialists is Revita from DS Laboratories ($35.00). This product was created with specialist dermatologists, who were responsible for including ingredients such as DHT Blocker caffeine, biotin, antioxidants, moisturizing molecules and amino acids, which work together to reduce hair loss and thinning. Revita also works to stimulate the growth of hair strands, as well as to improve their appearance and texture.
2.- Phyto Fortifying Energizing Shampoo
Energizing Strengthening Shampoo ($28.53) is an energizing and strengthening product designed to prevent hair loss on the scalp. The Phyto brand has created this shampoo with a high content of plant-based active ingredients, which are responsible for strengthening, thickening and beautifying the hair fiber, while stimulating its healthy growth.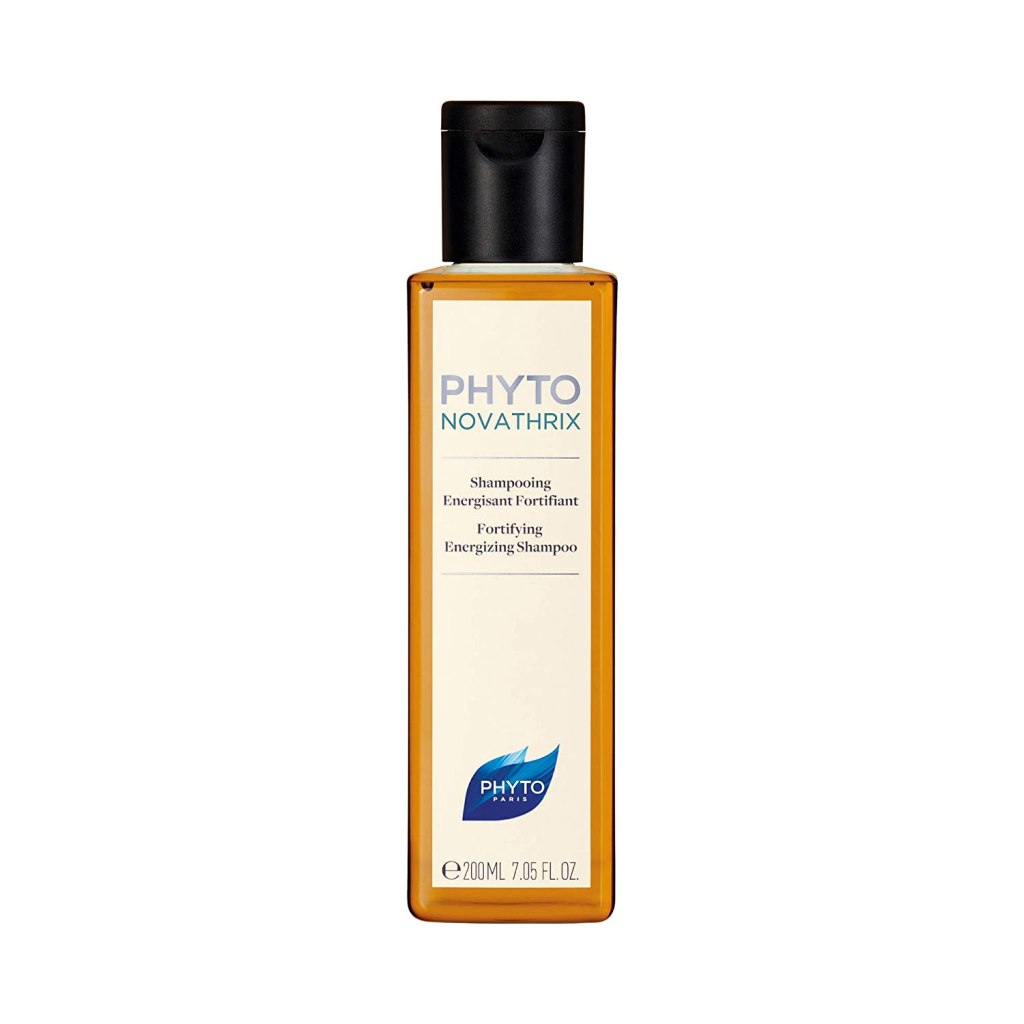 3.- ISDIN Lambdapil Hair Density Shampoo
If your hair loss is due to excess oil, we recommend opting for the Hair Density Shampoo ($39.60). This product has been designed to eliminate residues that clog the hair follicles and normalize the secretion of the sebaceous glands. Thus, you can improve the greasy appearance of your hair and reduce hair loss.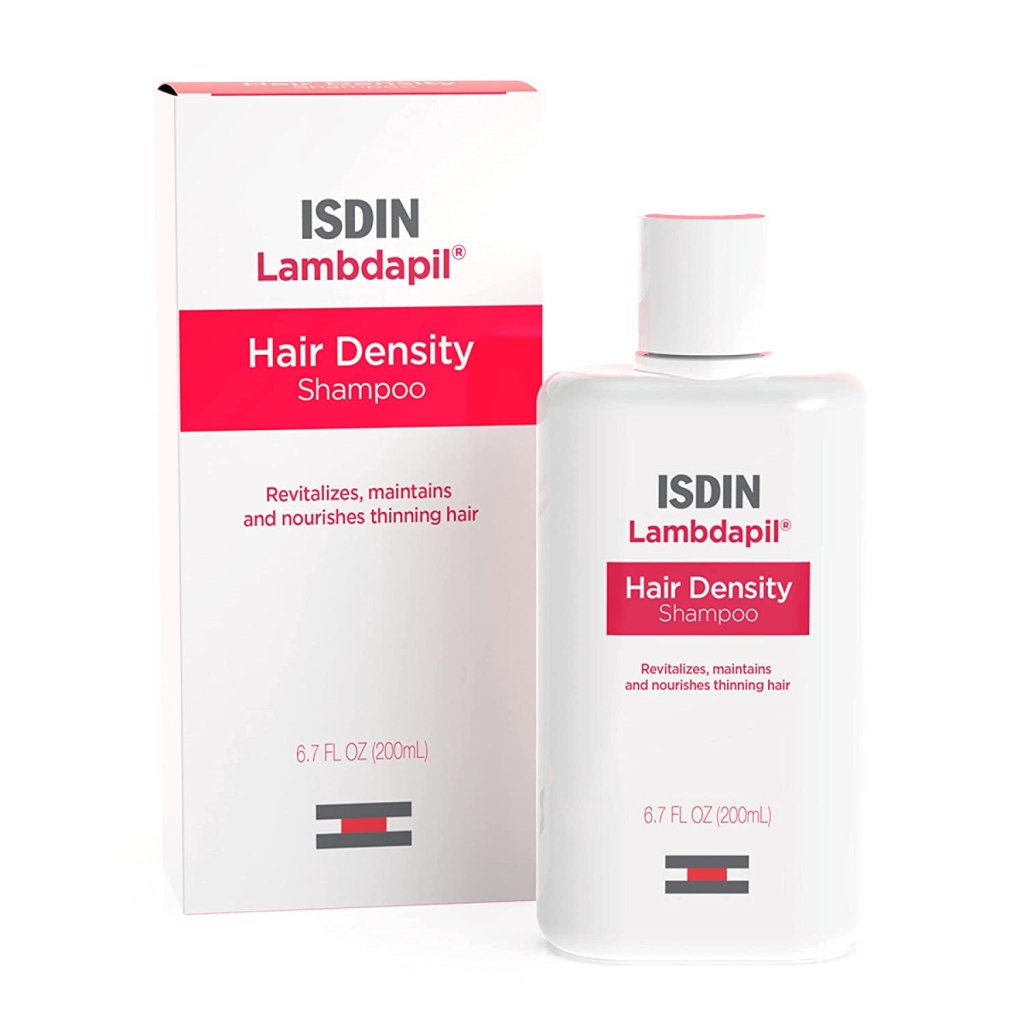 4.- Revitalash Cosmetics Thickening Shampoo
Thin and weak hair tends to fall out very often. If this is your case, we recommend using Revitalash Cosmetics Thickening Shampoo ($36.00), a shampoo designed to treat thickening and optimize scalp health. One of its most notable ingredients is flax protein, which helps prevent hair fiber breakage.
5.- Tonic shampoo for women from Apivita
The hair care brand Apivita has developed a shampoo that will take care of promote hair growth, strengthen the fiber and deeply nourish to prevent weakening of the area. Women's Tonic Shampoo ($17.10) owes its benefits to antimicrobial propolis extract, wheat protein, ginseng extract, thyme, lavender, and aloe vera. In the same way, it has active ingredients that allow it to protect the hair against external aggressions such as pollution and the sun.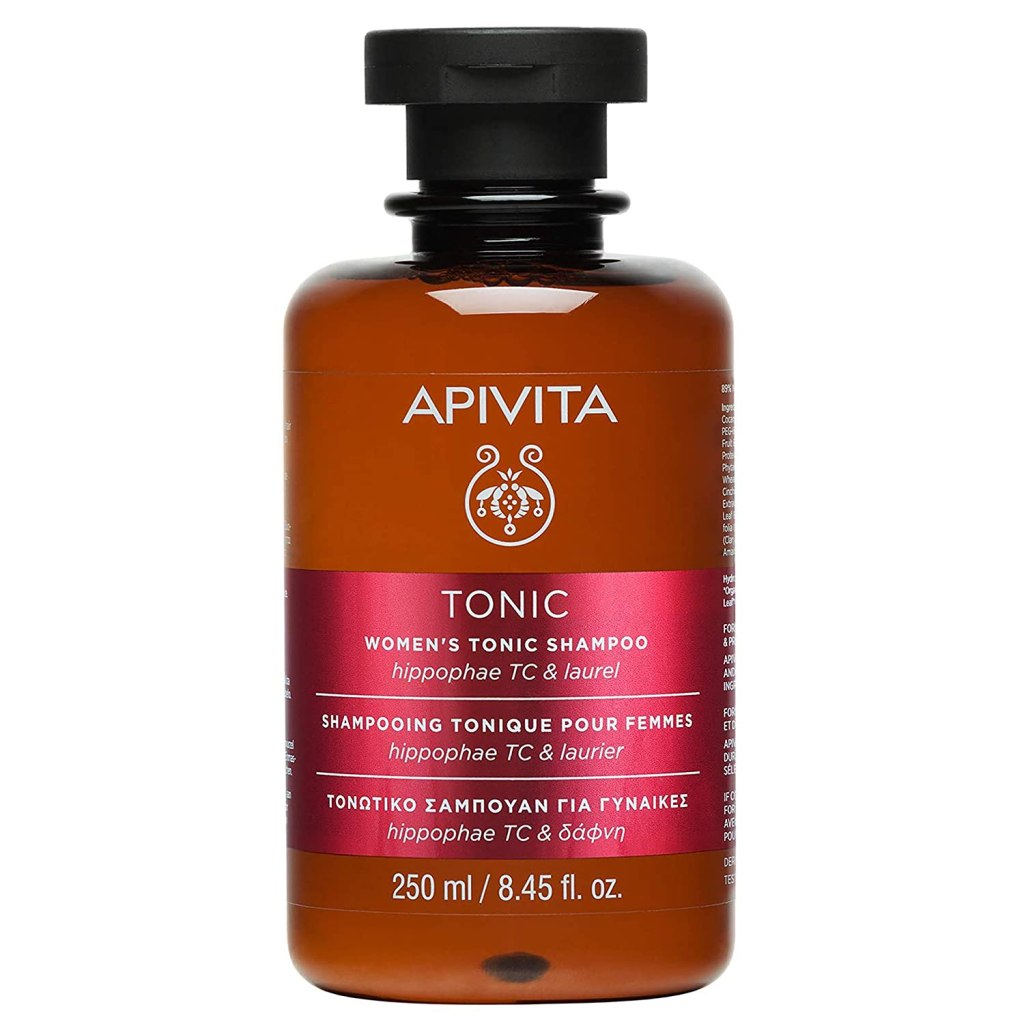 6.- Fortification of Lazartigue
If you want to strengthen your hair to prevent hair loss, we recommend using Lazartigue's Fortify ($32.00). This shampoo is enriched with guarana and castor oil, which help improve the appearance of hair and prevent weakness in the area. Also, if you like vegan products, this one will be ideal for you since it has a formula with 93% ingredients of natural origin, without sulfates or silicones.
Get one of these shampoos to improve the look of your hair and prevent hair loss. With its consistent use every time you wash your hair, you will notice a big change in your hair volume within weeks. Encourage yourself to show off long, healthy and abundant hair!
Other topics that might interest you: