For several years, Mattel has been creating collections inspired by exceptional women in history. For example, in 2018 she presented a doll by artist Frida Kahlo, in commemoration of Women's Day, and this year she launched one in honor of Ida B. Wells, journalist and activist. Afro-American. Mattel was also inspired by great personalities such as writer and activist Maya Angelou, and Sally Ride, the first American woman to fly in space. As well as many others.
Recently, as part of the "Barbie Signature Inspiring Women" collection, Mattel launched a new doll in honor of Madame CJ Walkerthe first black woman to become a self-made millionaire and businesswoman in the United States.
Was Miss CJ Walker?
This African American woman is known for her "Walker Manufacturing" beauty empire, in which she creates hair care and makeup products specifically for black women. With the development of this business, Madam CJ Walker managed to provide employment to thousands of African Americans.
Additionally, throughout her life, she became a well-known activist and philanthropist, supporting orphanages and colleges for black people, as well as civil rights and women's rights organizations.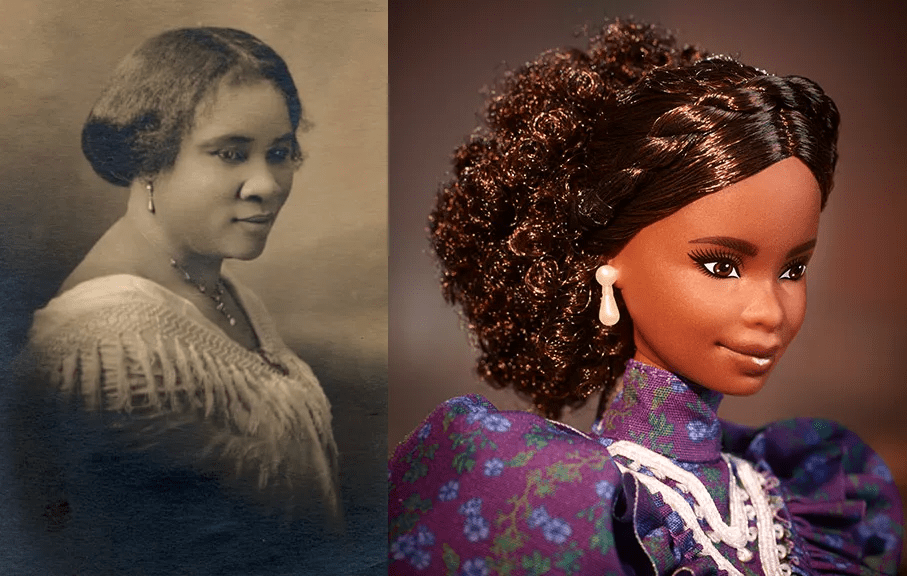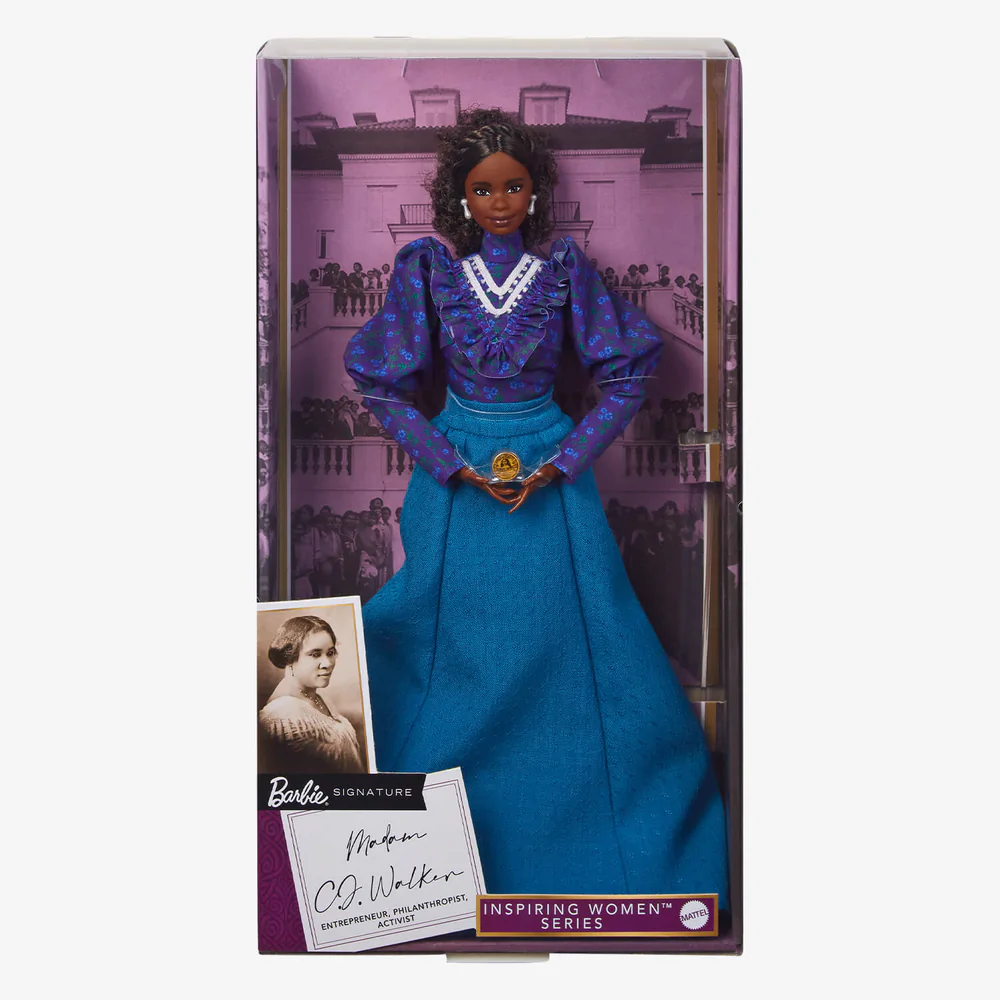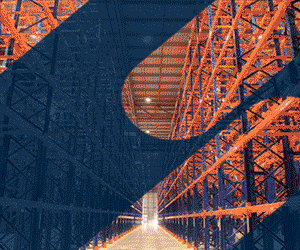 "Barbie is proud to introduce Madame CJ Walker as the new doll in the Inspiring Women line. With dogged determination, Madame Walker was the nation's first self-made millionaire, creating a company that pioneered modern black hair care."
Read also: Mattel presents the new Frida Kahlo Barbie for Women's Day
According to the toy firm, Walker's great-granddaughter A'Lelia Bundles, who is a designer for a hair care collection, worked with Mattel to create an authentic depiction of the barbie, based on family photos. and stories about Walker.
Details and price of the new barbie
The new barbie wears a floral print blouse, with puff sleeves and a ruffled neckline. Their see It is complemented by a turquoise skirt that falls to the floor. This new doll from Mattel will be on sale for $35.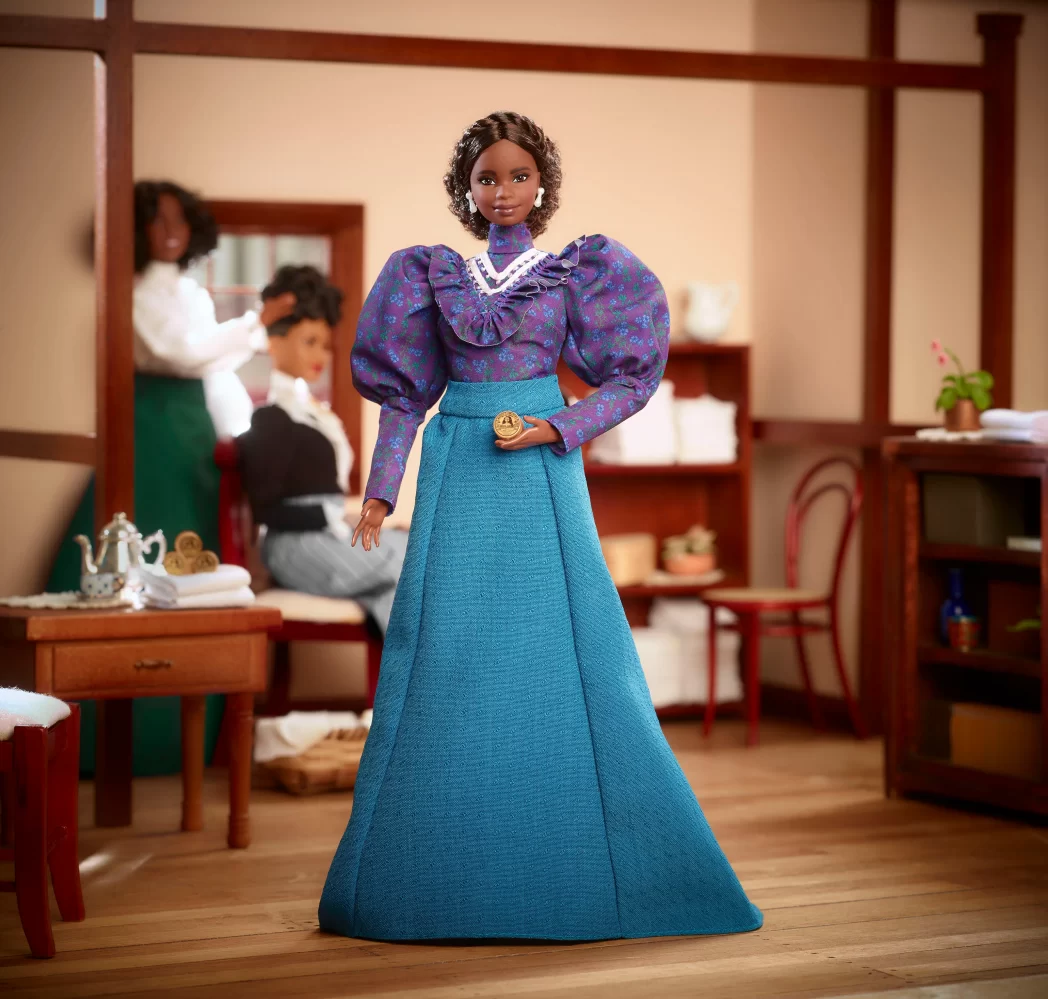 It's his story
Madame CJ Walker, née Sarah Breedlove, was born in 1867 on the same plantation in Delta, Louisiana, USA, where her parents were enslaved and became sharecroppers. She was the first in her family to be born free, but became an orphan at the age of 7. It's worth asking, when did you start your business?
At the age of 20, the African-American woman began to lose her hair and from then on, she began experimenting with home remedies and store-bought cures. It was then that he developed the Wonderful Hair Grower product, on which he launched his activity.
He settled in Indianapolis and built the largest interior manufacturing plant in the United States at the time. He also built a factory, a hair and nail salon, and a training school.
Without a doubt, Madame CJ Walker was a woman who inspired many and for this reason Mattel decided to create a barbie to give her the tribute she deserves.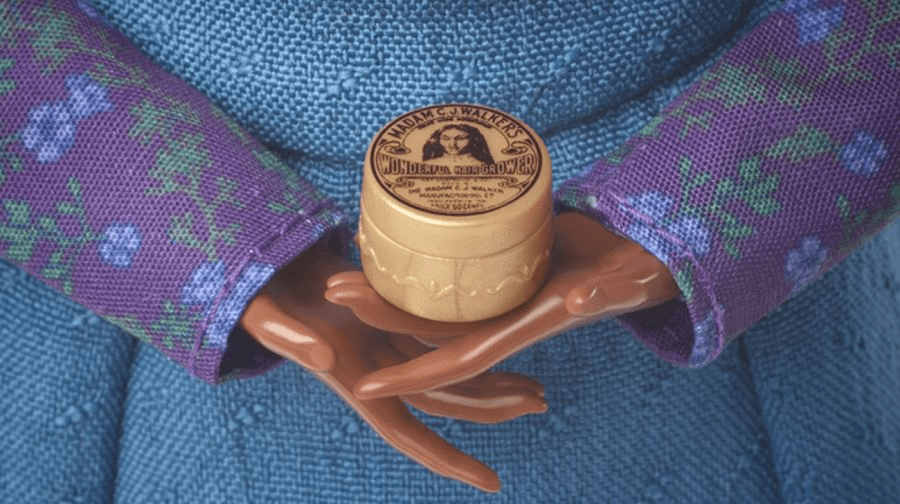 #Barbie is proud to introduce Madame CJ Walker as the new doll in the Inspiring Women line. With sheer determination, Madame Walker was the nation's first self-made millionaire woman, creating a company that pioneered modern black hair care. https://t.co/TlcCeZew7L pic.twitter.com/zUtHWCsrAK

—Barbie (@Barbie) August 24, 2022
Read also: Barbie launches its first transgender doll