Coconut, almond and castor oils have become very popular today, thanks to all the benefits they provide in beauty care. However, these and many others tend to leave a sticky, oily texture, which can even affect oil buildup in any area of ​​the skin. For him, Today we are going to talk about dry oils, a new product that performs the different functions and is quickly absorbed by the skin. Learn about its benefits and some products you can get on Amazon.
What are dry oils?
Dry oil is a versatile product, that is, a liquid that can be used in different parts of the body. This product is quickly absorbed by the skin and does not leave a greasy finish, from this characteristic takes its name. It is an ideal option if you want to treat different areas of your body so that they are healthy, hydrated and maintain their elasticity, because you can apply it from your face to your feet.
These types of oils differ from conventional oils in texture and density, which tends to be lighter and better absorbent. They also continue to be an excellent source of hydration and nutrients, which manage to improve the appearance of the skin and even the hair.
What are the benefits of dry oil?
Besides being a versatile product that can be applied to any area, dry oil also has many benefits. Among them you can find:
It contains a variety of oils that allow it to deeply moisturize and nourish the skin.
Does not leave an unpleasant or sticky feeling on the dermis.
Helps improve flexibility and elasticity.
Avoid drought in any area.
It can be applied to the face, elbows, knees, hair, legs, feet and hands.
Many dry oils have components that allow them to act as anti-aging products.
Dry oils you can include in your beauty routine
1.- Nuxe Prodigious Oil
One of the most recognized dry oils in France and Spain is Huile Prodigieuse from Nuxe ($43.49). This product contains a wide variety of ingredients of vegetable origin, among which almond, camellia, hazelnut, macadamia, borage and argan oil stand out. Nuxe dry oil is ideal for treating different areas of the body, from facial wrinkles and stretch marks, to dry hair and rough elbows.
2.- Bio-Oil care oil
One of the lighter oils you can opt for is Bio Oil Brand Skin Care Oil ($25.89). This product contains a formula that helps improves the appearance of scars, prevents the formation of stretch marks, evens out different skin tones, slows the aging process and is responsible for replenishing the skin's natural oils.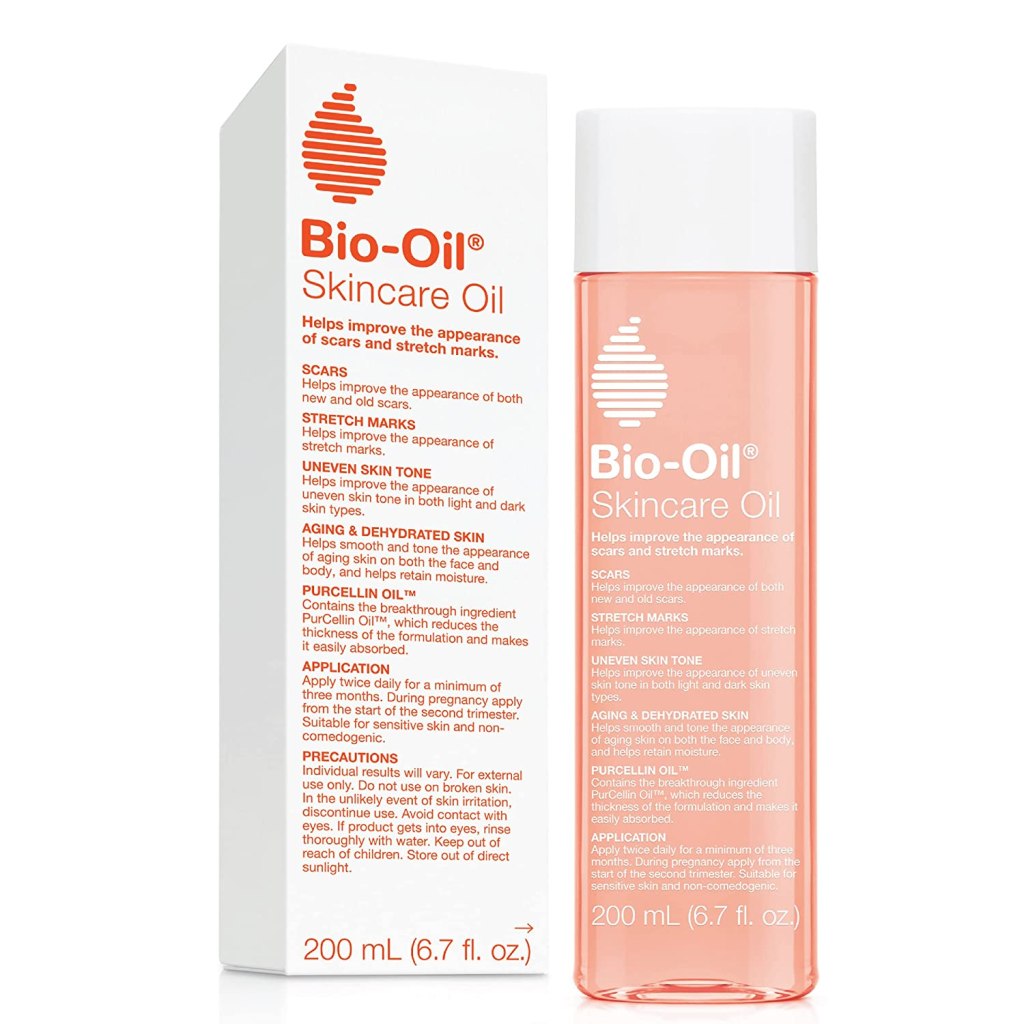 3.- Caudalie Divine Oil
Caudalíe Divine Oil ($31.57) is a dry oil responsible for hydrating, nourishing, and beautifying skin and hair. This product has a formula rich in grape, hibiscus, sesame, argan oils and antioxidant polyphenols. In addition, thanks to the fact that it does not contain parabens and does not cause an alteration in sebum production, it is ideal for different skin types.

Dare dry oils to take care of your skin, without having to worry about looking greasy. In addition, you will provide great benefits such as hydration and nutrition that most of these products usually provide.
Other topics that may interest you: